Dr. Calli Wang
North Texas Whole Health Wellness Center
Discover Wellness for You!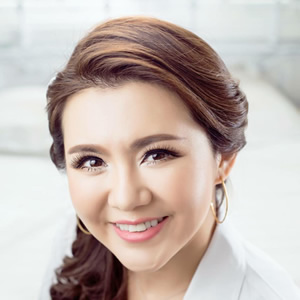 Dr. Calli Wang is a Diplomate in Acupuncture and Oriental Medicine of NCCAOM, National Certification Commission for Acupuncture and Oriental Medicine. She is a licensed acupuncturist in Texas and Missouri, and is one of the youngest experts of Traditional Chinese Medicine (TCM) and Acupuncture in the United States. She completed her fist degree in Western Medicine and Traditional Chinese Medicine (TCM) at ShanXi Medical University, China. Believing she needed further Western Medicine knowledge and skills to better assist her patients she received her M.D. at ShanXi Medical University, China.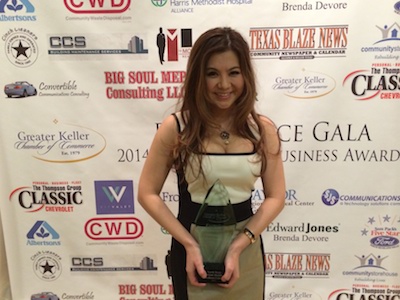 After she graduated with her M.S. of TCM from Colorado School of Traditional Chinese Medicine, she open her private practice in Kansas City, Missouri. Calli has published several articles about Traditional Chinese Medicine in private practice and in the hospital setting. Dr. Wang is trained in NAET (Nambudripad Allergy Elimination Technique) and specializes in allergies, weight loss, migraines, stress, depression and fertility. Helping you Discover Wellness is Dr. Calli Wang's top Priority.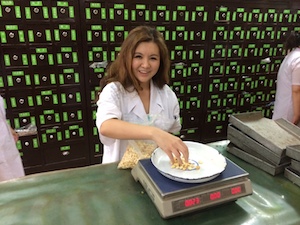 During her TCM and Acupuncture rotation she worked under numerous famous herbalists and acupuncturists. Among them are Dr. Li, JiChun, one of the world's top acupuncturists and Vice-President of ShanXi Traditional Chinese Medicine College; Dr. Shi, HuaiTang inventor of the Jiu Zhen Liao Fa style of Acupuncture, Chinese National Honor Acupuncturist, and personal Acupuncturist to the Chinese Chairman.
Calli Wang has had her private practice in Keller since May 2006. Dr. Calli Wang offers you the opportunity to discover health information without the restraints of physical boundaries. You can get your own results-oriented, personal discovery right here!